Raise Customer Service to the Next Level with XpertERP SaaS Help Desk. Reinvent your SaaS help desk today. XpertERP has everything you need to refine your customer support in one place — ticket management across multiple channels, process automation, SLA tracking, reporting and more.
Level Up with Real-Time Insights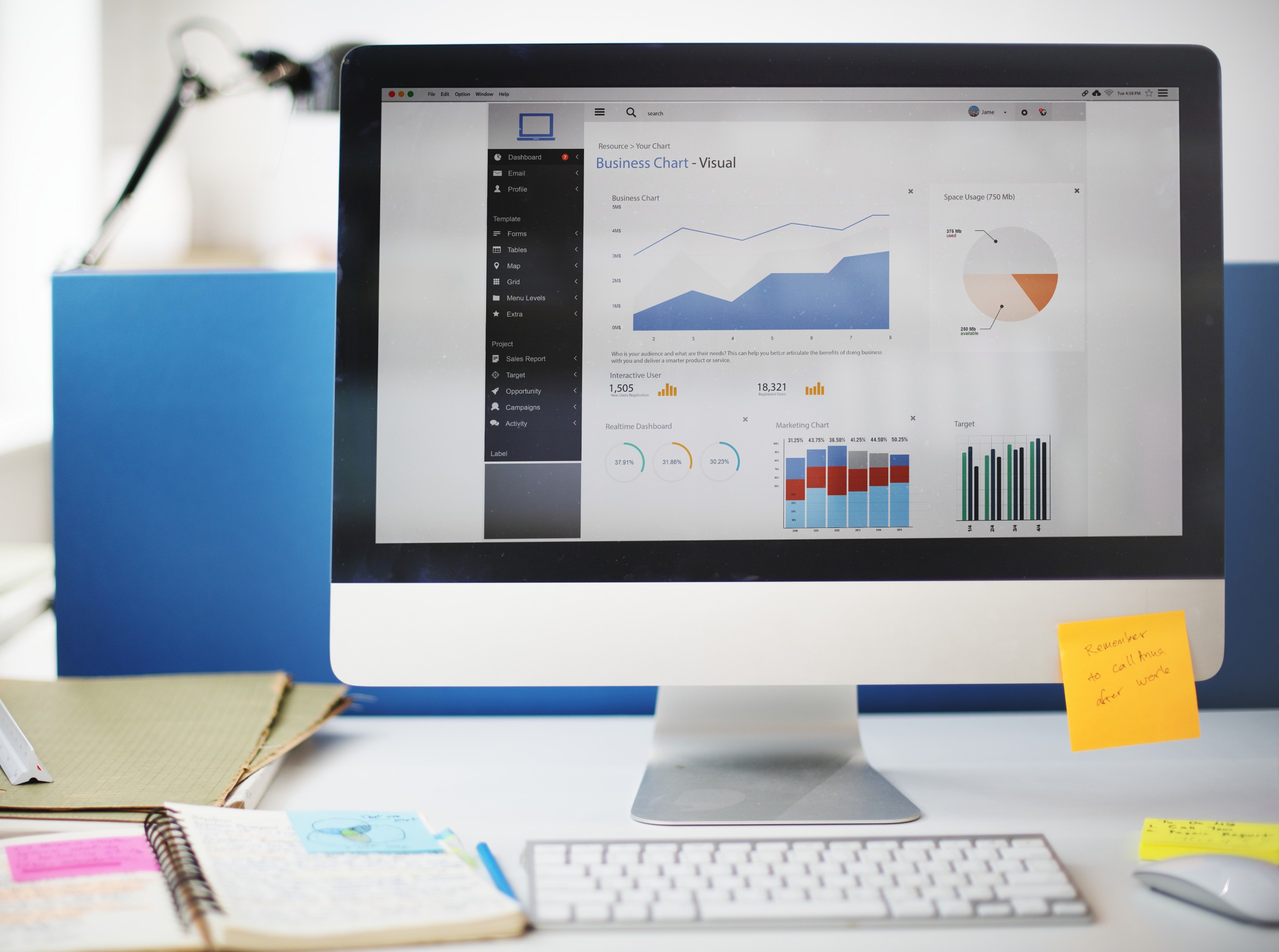 XpertERP includes configurable dashboards to help you streamline service issues. Real-time insights help you identify bottlenecks and implement best practices faster in your SaaS helpdesk
Get real-time view of tickets created & resolved

SLA Fulfilled & Failed

Response Time Frame etc.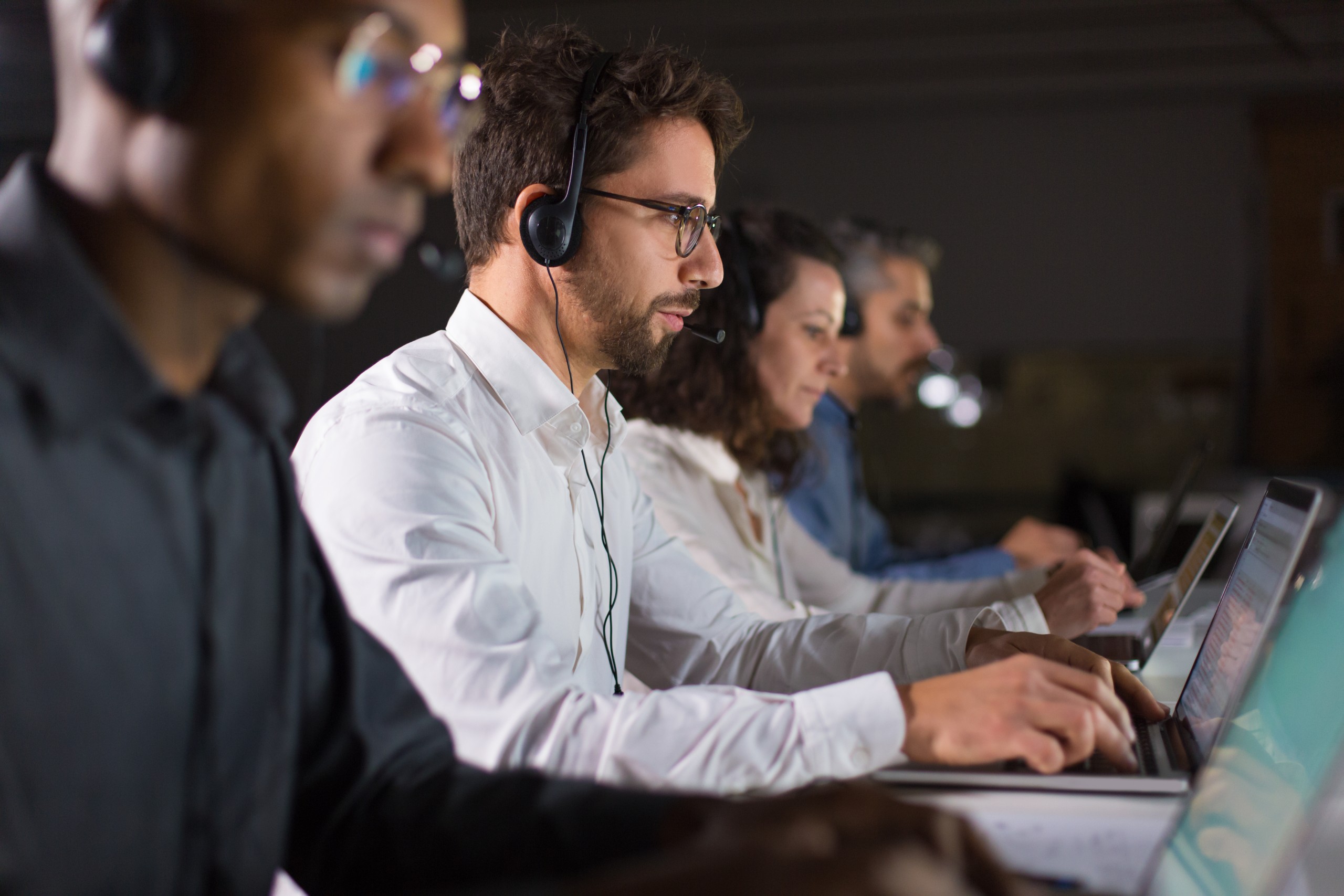 Automatic Ticket Assignment
Reduce overhead of manual work by setting up assignment rules (such as round robin or load balancing) to automatically assign tickets among the team. This leaves more time to respond to customers, empowering your SaaS help desk to meet commitments on time
Team Excellence
Collaborate to address support tickets with multiple assignments or mentions. XpertERP includes out-of-the-box reports to monitor the performance of your support team and analyze ticket traffic (including open and closed tickets)
Customer Portal
Level up your customers' interaction with your system and boost customer experience. Your clients can track the status of their issues and your team's correspondence in XpertERP's Issue Portal. Just invite customers as users in your XpertERP account and let them reap the benefits of full transparency — raising issue tickets, and tracking resolution details.