An Assets include furniture, computers, mobile phones, printers, cars, etc. Assets may be leased to be used by the employees of a Company. In XpertERP Asset management module, the whole lifecycle of an asset is managed easily which includes all the transactions related to an Asset like purchasing, sales, depreciation, scrapping, movement, or maintenance. System can manage assets which are already purchased in organization or newly procured items through the Buying process.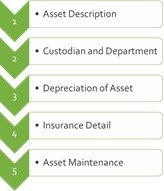 Asset Location
Asset Location shows where an Asset is located.

The assets that your organization owns can be located at various facilities like administrative offices, Store Room, warehouses, etc. In XpertERP you can create a 'Location' for each of your facilities and track the assets which are present in these locations.

You can also add Latitude and Longitude of the location. When an asset is moved from one location to another, you need to create an Asset Movement record.

Tree-like view also available to make hierarchy of the locations.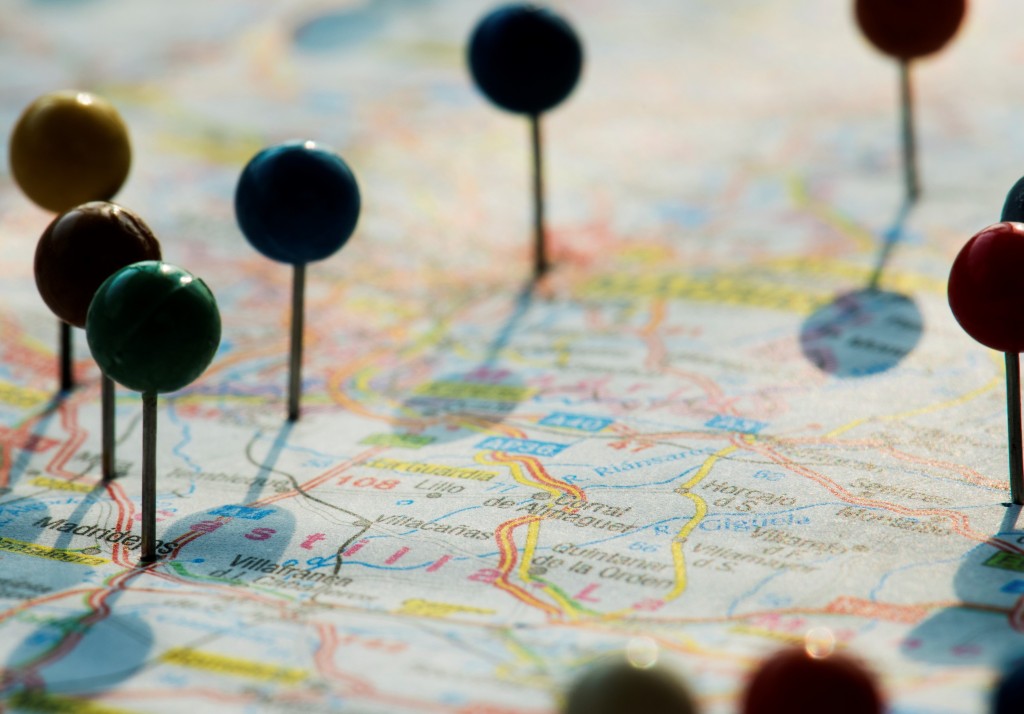 Features
Custodian

Insurance Details

Asset Depreciation with multiple methods
Comprehensive Asset Maintenance Management

One click asset scrapping with automated accounting entries

Asset Value Adjustment

Asset Movement with detailed log