When the current ERP system cannot keep up with your growing business then in turn your business starts to suffer as all your data depends on the ERP . In today's world businesses and competitions are growing rapidly. So, to cope up with competitors, up-to-date systems are required.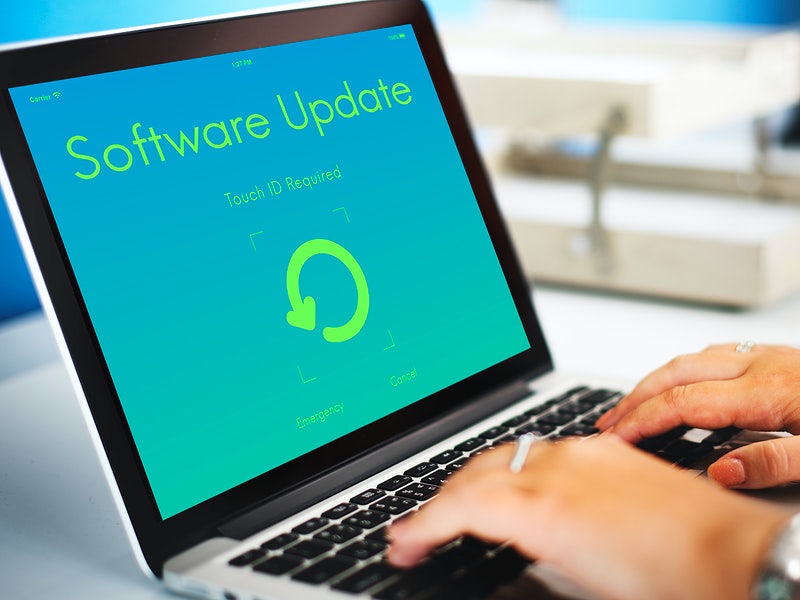 Upgrade ERP System?
ERP system upgrades are inevitable when your erp system is outdated and does not support latest integrations and because of an outdated technical environment. Just like you would like to buy the latest Iphone or other devices because they have new and improved features and enhancements. An ERP system upgrade will get you more features, and will ensure data security and performance enhancements.
When to Upgrade your ERP?
If your current ERP System has limited features and is responding slower than before or working inefficiently, then you require ERP Upgradation.
If your current ERP System is unable to integrate between other systems.
If your vendor has discontinued support of the current version of ERP software or underlying infrastructure.
Implement a better solution for your business
If the current manual system no longer supports the way your organization is evolving ,you are having trouble with keeping up with all the core business processes and you can't meet customer expectations, then it is time to start thinking about implementing ERP in your organization.
XpertERP
XpertERP is a complete enterprise solution with CRM which includes but not limited to Accounting module, Human Resource, Supply chain management. Real-time dashboards help you in making strategic decisions for your business, reduce operational costs, automate redundant tasks so that your employees can focus on other business areas.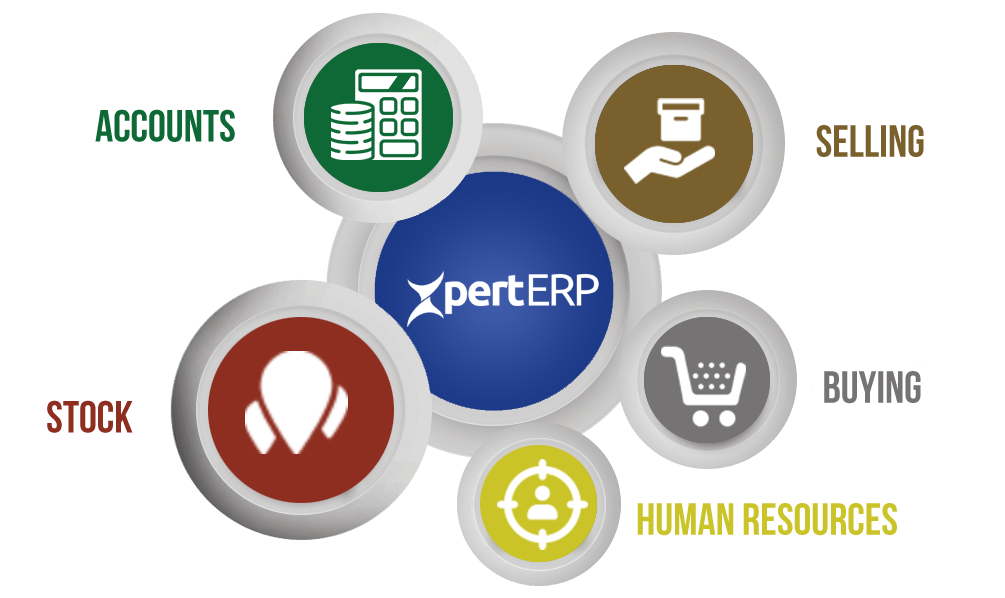 Discover our exceptional XpertERP upgradation work
How we can provide you the most reliable service for your Business!
ERP upgrades are one of the most important projects in the ERP software lifecycle and a well thought out plan will ensure successful upgrade and as a result the system will have an improved user experience and efficiency along with optimal performance and reduced downtime.
As it is such a critical element of ERP management, it is essential that organizations fully understand and succeed during these projects because significant resources will be spent on the project upgrade.
CONFUSED ABOUT FINDING THE RIGHT TECHNOLOGY PARTNER?
Contact us to schedule a meeting