The process of implementing ERP includes deploying the system, data transfer, both financial and transactional, mapping processes and workflows, and training of users. Choosing the right implementation partner coupled with the right ERP will result in successful implementation of ERP.
Here at MicroMerger, we help you to decide which system suits your requirements coupled with seasoned implementation teams for successful implementation.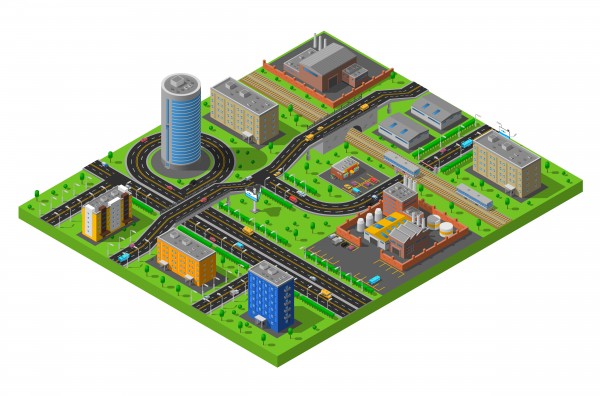 Industries Regions in which we serve
MicroMerger has vast experience in implementation of ERP System across various sectors. MicroMerger has implemented the XpertERP system in industries like retail, Education, Health, Consumer Goods, General Mills, Pharmaceuticals, Construction, and many more. Our clients are across the globe, such as the UAE, KSA, Pakistan, America, etc.
ERP Implementation Services
MicroMerger with almost 100% success rate in ERP deployment projects we also deliver after-sales maintenance and support for our enterprise solution.This success is achieved through the hard work of our consultants and technical team who have rich domain expertise of diverse business segments.
Our functional consultants are capable and qualified, with extensive industry knowledge they deeply understand the challenges that are inherent to businesses and also are certified technology experts. Our team's core aim is to satisfy customers through visualization of your business processes step by step while working. We include end-users at each and every step of the implementation process which ensures 100% customer satisfaction as the end product is exactly what our customers wanted.
Our team can deliver the ERP implementation and customer support necessary for a successful go-live experience in a timely, cost-effective manner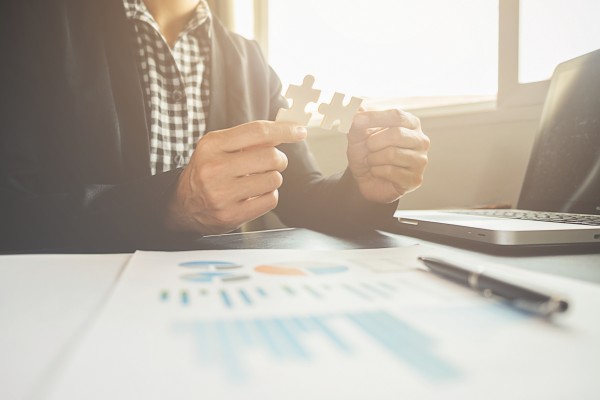 Implementation Methodology
We have developed a systematic and guided ERP implementation approach to ensure a successful implementation in any industry with an efficient and enhanced technologies framework. Our methodology includes the following:
Business Process Analysis & Documentation

Design

Configuration
Deployment

Process Validation and Training

Post Implementation Analysis

Final Deployment and Go-Live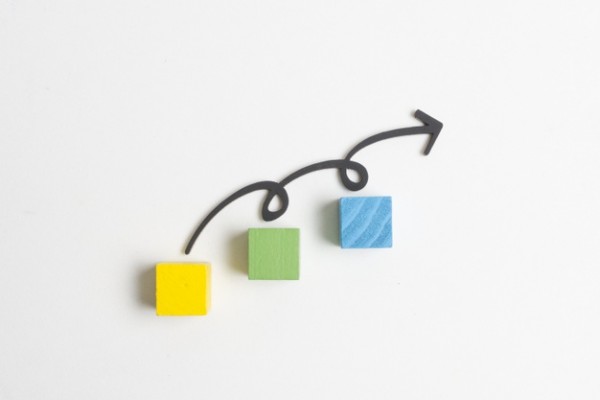 Our approach guarantees consistent quality implementation over all phases. A competent team from both sides ensures successful implementation of ERP. Experienced project manager is the heart of the team and we assign project manager to each project and also request our client to assign a dedicated resource from their side to achieve project success.
We use the latest tools to monitor project tasks and progress. We suggest holding weekly meetings between stakeholders and our project team to discuss progress and to pinpoint any risk, issues and to mitigate it on time which results in successful implementation.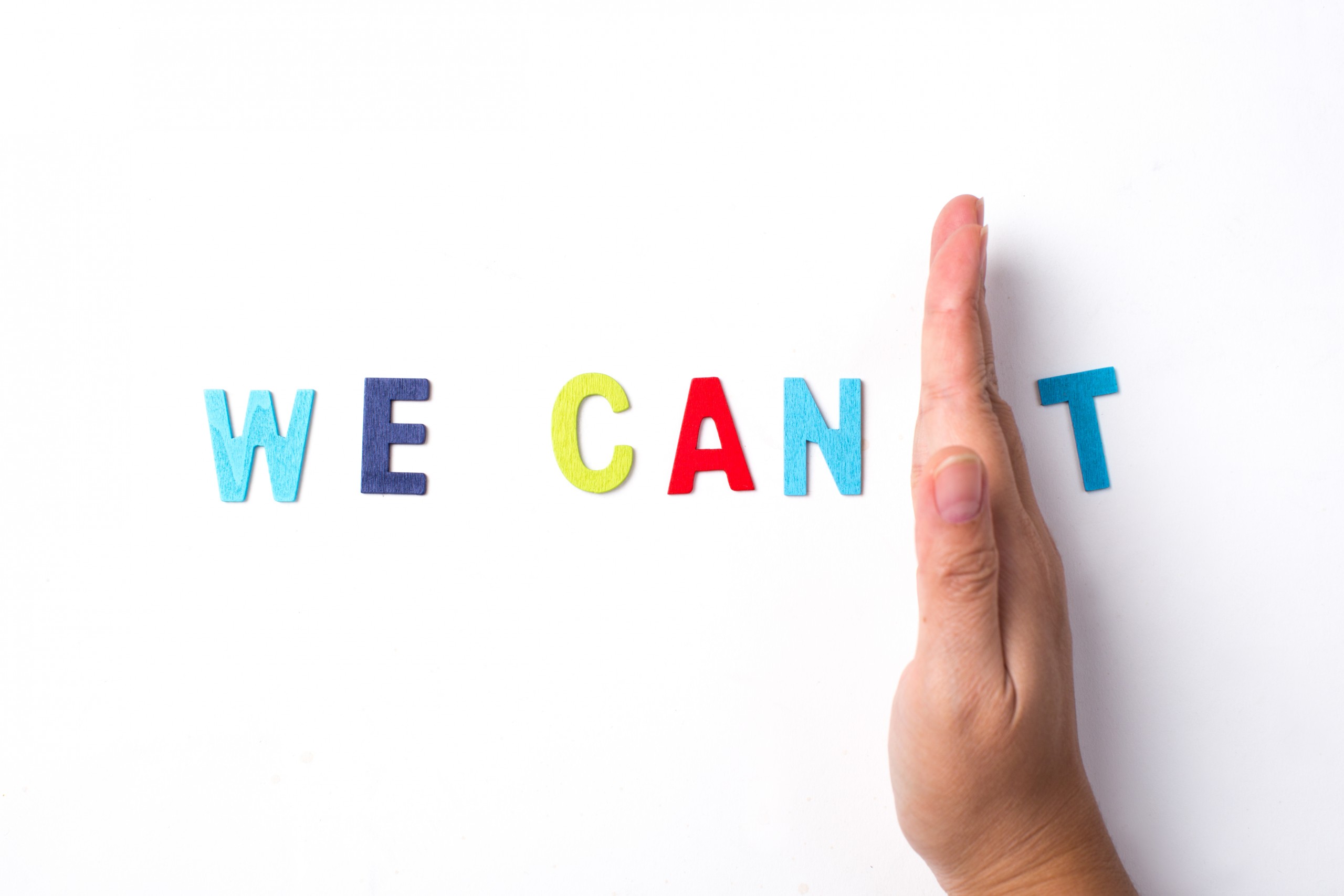 Change Management
Change is something people typically avoid even for a very simple and robust system. Change Management is a critical area for successful implementation; for this, we focus on:
Awareness about the new system
Onsite training
On the job training
Strong support after go-live
We design user specific manuals according to the business processes and workflows of the company in order to facilitate the end users. We also do data migration, which gives confidence to your team for easy transition to the new system. Continued trainings after "go-live" will increase employee productivity, reduces cost and saves time, and reduces risk of human error
Our Goal
Our Goal is 100% successful ERP implementation, on budget ,on time while making sure all your business processes and workflows are reflecting in ERP as per your requirements. Customer satisfaction is our main focus that is why we include stakeholders in every step of the way. We strictly follow standard implementation methodology with strong project controls. MicroMerger (Pvt.) Ltd. is one of the prominent companies when it comes to ERP Implementation in Pakistan.