Manage your finances with XpertERP and have a Real-Time view of your accounting books anywhere, anytime
Accounts Payable
Manage Purchase Invoice, Payment Entry, Purchase order, Payment Request
Accounts Receivable
Sale Invoices, Payment Entry, Payment Request, Sale Register
General Ledger
Maintain a clean and crisp ledger to avoid mismatches when closing accounts.
Banking and Payments
Manage your multiple bank accounts and payments with ease and get the real time analysis
Budgeting, Cost Centers & Taxes
Manage your Budget and get the Profit/Loss project or Department wise. Manage your Taxes hassle free to compliance the Government laws
Reporting & Analysis
Real time reporting anywhere anytime on your devices you carry on travel as well.
Real-Time Dashboards
Dashboards highlight all key performance indicators at a glance. With configurable accounting dimensions and customizable dashboards, it's finally possible to analyze every component of your business in one place.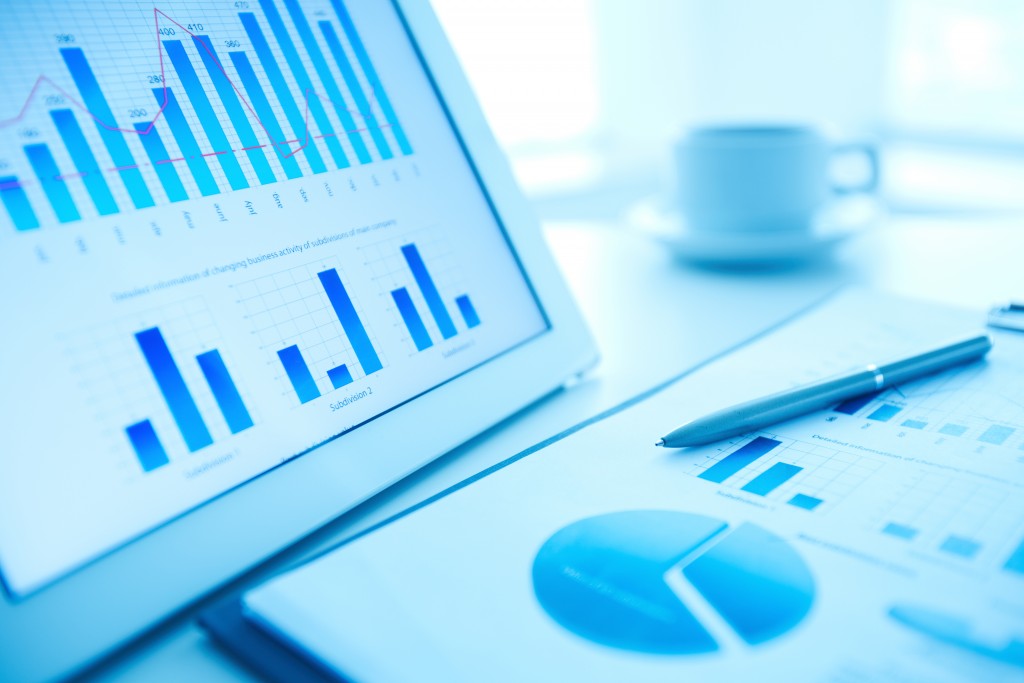 Chart Of Accounts
The Chart of Accounts is the blueprint of the accounts in your organization.
In XpertERP, company wise Charts of accounts can be managed for each company.
Tree view of Charts of accounts will make it easy to understand and group similar types of Charts of accounts.
For each company, Chart of Accounts signifies the way to classify the accounting entries, mostly based on statutory (tax, compliance to government regulations) requirements.
With the help of Chart of Accounts you can get the answers of:
What is your organization worth?

How much debt have you taken?

How much profit are you making (and hence paying tax)?

How much are you selling?

What is your expense break-up?
Accounts in Chart of accounts mainly classified as income, expense, asset, or liability.

In XpertERP it is easy to keep track of Profit and Loss via the Profit and Loss chart.

Also we have other types of accounts as well in the system which help in accounting.

You can also manage Account Number easily in the system as this is most important for an accountant to remember and work with numbers instead of names for accounts.

Each major category will begin with a certain number, and then the sub-categories within that major category will all begin with the same number.
Accounting Dimensions
Dimensional accounting helps to manage GL accounts more easily as it tagging each transaction with appropriate dimensions like Branch, Department or Business Unit, etc.

It is a more easy method to add a Profit/Loss statement based on the tagging transaction.

Accounting dimensions used in XpertERP help to filtering Financial Reports based on the dimensions used in transactions.

You can disable any Accounting Dimensions anytime when it's not required.

Dimensional accounting is not only easy to use but it's a significant time saver at every step of the process—set-up, data entry and reporting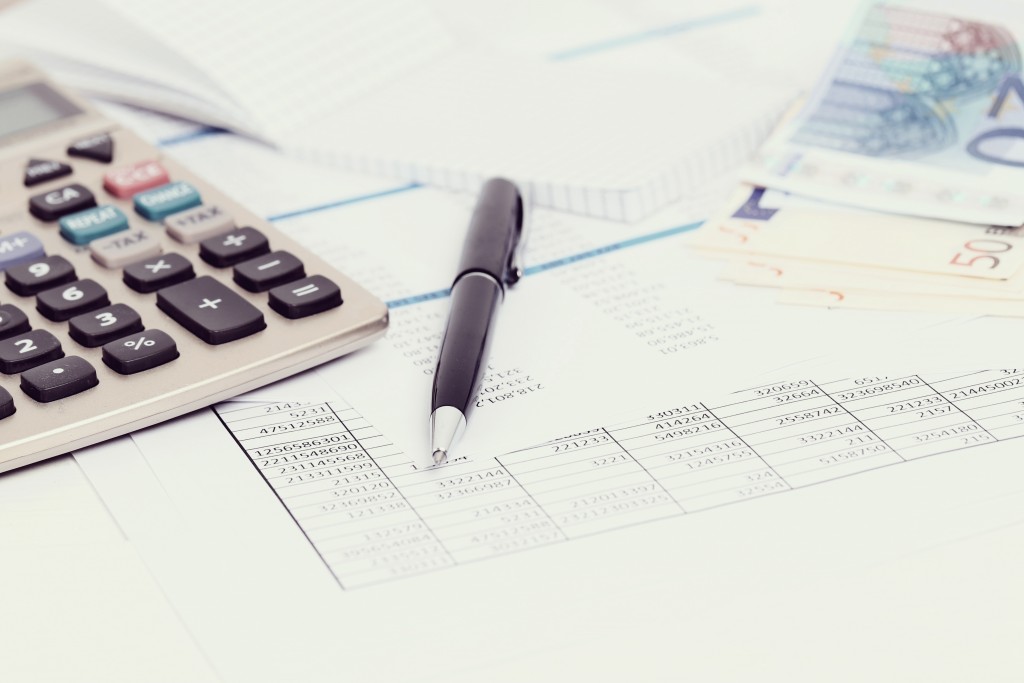 Journal Entry
Journal Entries can be used for entering expenses, opening entries, contra entries, bank payments, excise entries, etc.
Payment Entry
A Payment Entry is a record indicating that payment has been made for an invoice. Can be made against Sale & Purchase Invoices, Expense claim, etc
Advance Payment Entry
Payment done by the Customer/Supplier before the invoice is sent is an Advance Payment.
Payment Request
A Payment Request is used to request payment from a Customer for a Sales Order or Invoice.
Multi-Currency Accounting:
Managing transactions in different currencies is simple with XpertERP.

Send invoices and add expenses in any currency, and let the system convert them to your base currency.

You can even see financial transactions and reports in multiple currencies.
Multiple Bank and Cash Accounts
Create unlimited bank and cash accounts, and track their opening and current balances.

Maintain bank accounts for your suppliers and customers.

Ensure that your financials are synchronized with one-click bank-statement upload.

With Cheque Print Template, easily print Bank cheques through ERP.

Easy to use features of "Bank Guarantee" help financial teams in management.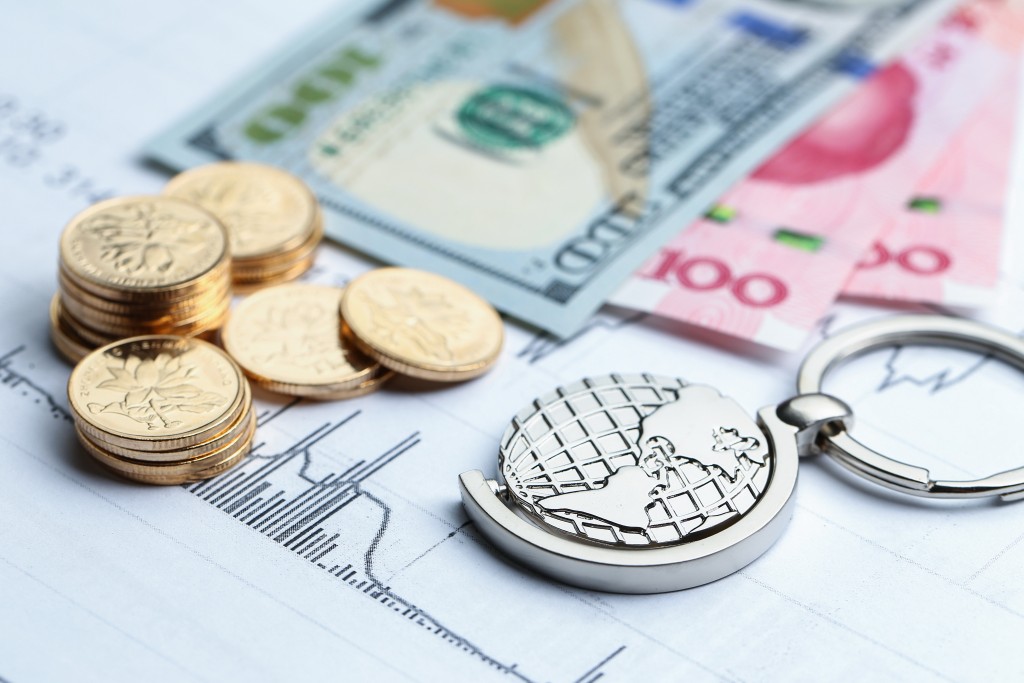 Taxes
In XpertERP, we have a very robust mechanism for management of Taxes.

Different types of Tax can be managed through Tax Templates like "Sales Taxes and Charges Template" or "Purchase Taxes and Charges Template"

Tax Rule where we can define which Tax template applies based on different factors like Customer, Customer Group, Supplier, Supplier Group, Item, Item Group or a combination of these.

Auto applying Tax Rule

Setting a Tax Category

Tax Validity Period

Priority
Bank Reconciliation
A bank reconciliation is a process of matching banking and business activity for audit and reporting purposes.
A bank reconciliation statement is a useful financial internal control tool used to thwart fraud.
It is extremely common for there to be differences between the two balances, which you should track down and adjust in your own records.
XpertERP provides users an easy to use tool for transaction dates change option so the finance department can easily reconcile transactions.
Similarly ERP, provides manual and Semi-Auto tools for Reconciliation of bank
Statements.
In Semi-Auto tool, user need to upload Excel based Bank statement in system and it will
give your reconciliation options.
Payment Reconciliation is used to link payments with invoices. If you or your client send payment in bulk or on some schedule which is not linked to any Invoice then you have to match your Payments with Invoices for audit and reporting purposes.
XpertERP gives you an easy to use tool for Payment Reconciliation.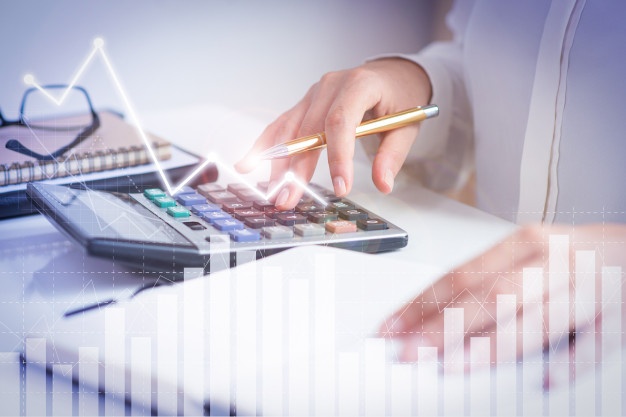 Financial Statements
Financial statements including Balance Sheet, Profit and Loss Statement,
Trial Balance and Cash Flow statements are key reports to know the status of any company.
XpertERP gives these reports on OneClick so company management can be updated in real time.
General Ledger

Accounts Receivable

Your Content Goes Here

Accounts Payable

Trial Balance

Balance Sheet

Budget Variance Report

Cash Flow

Profit & Loss

Sales Register

Purchase Register

To Bill Report

Party Wise Trial Balance

Customer Credit Balance

Report Builder – Given option to create custom report on the go