Who we are
We are experts at developing and implementing applications for mission-critical and enterprise-wide projects. Our dedicated team strategically approaches your challenges to develop solutions and system administration services that meet your objectives both short and long term. As an organization we're inspired by teamwork, innovation, diversity, and integrity. We're driven by professional excellence and always place our clients at the center of everything we do. For more than a decade we are providing IT based business solutions to our Local and International clients.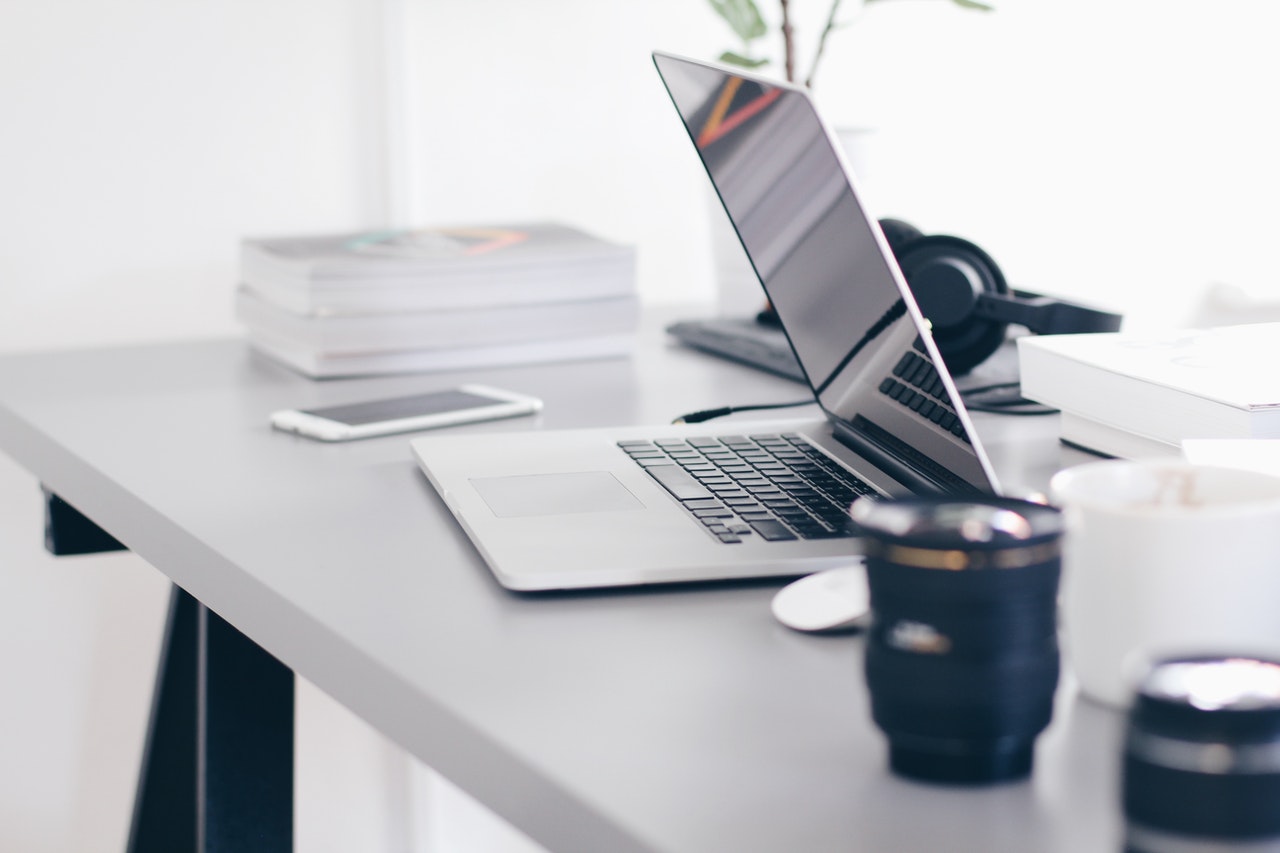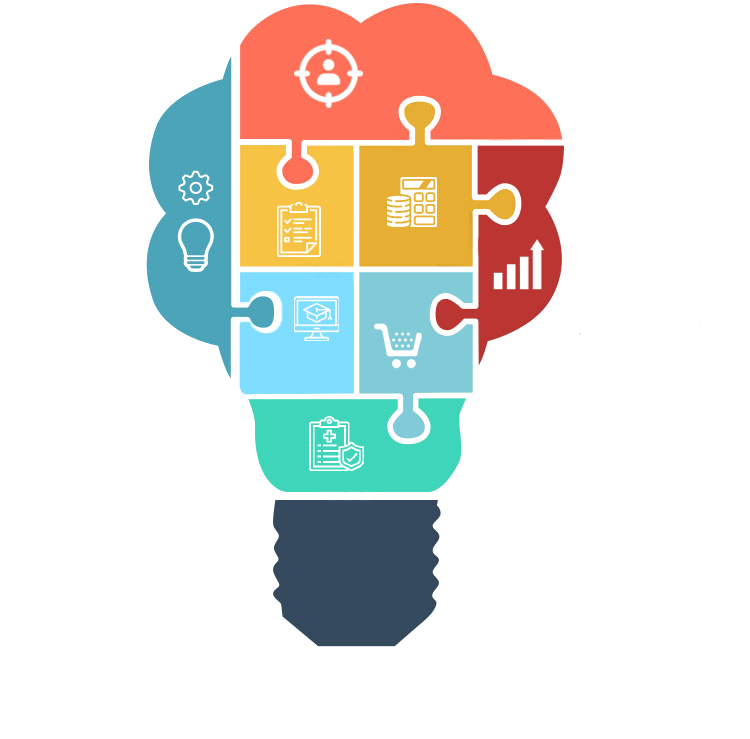 Why Choose Us?
MicroMerger Pvt. Ltd is a global solution provider delivering business software solutions to the Logistic, Education, Healthcare,
distribution, and services industries. With 20,000 customers, MicroMerger provides integrated enterprise resource planning (ERP),
customer relationship management (CRM), supply chain management (SCM) and enterprise retail software solutions that enable
companies to drive increased efficiency and improve profitability.
Founded in 2003, MicroMerger takes pride in more than 14 years of
technology innovation delivering business solutions that provide the scalability and flexibility businesses need to build competitive
advantage.
For more information, visit www.micromerger.com.
Mission Statement
Our commitment to building relationships with clients, determination to deliver, and pride in results are hallmarks of our business. It is our vision to make our customers the best in the industry offering one of the best enterprise solutions.
Specialized Services
In addition to providing Enterprise Software we can help you cut costs, save time and streamline your work processes.
We provide effective, comprehensive and dependable HR and Financial management services to our non-governmental, public and private sector clients that maximize worth and form long-term affiliations.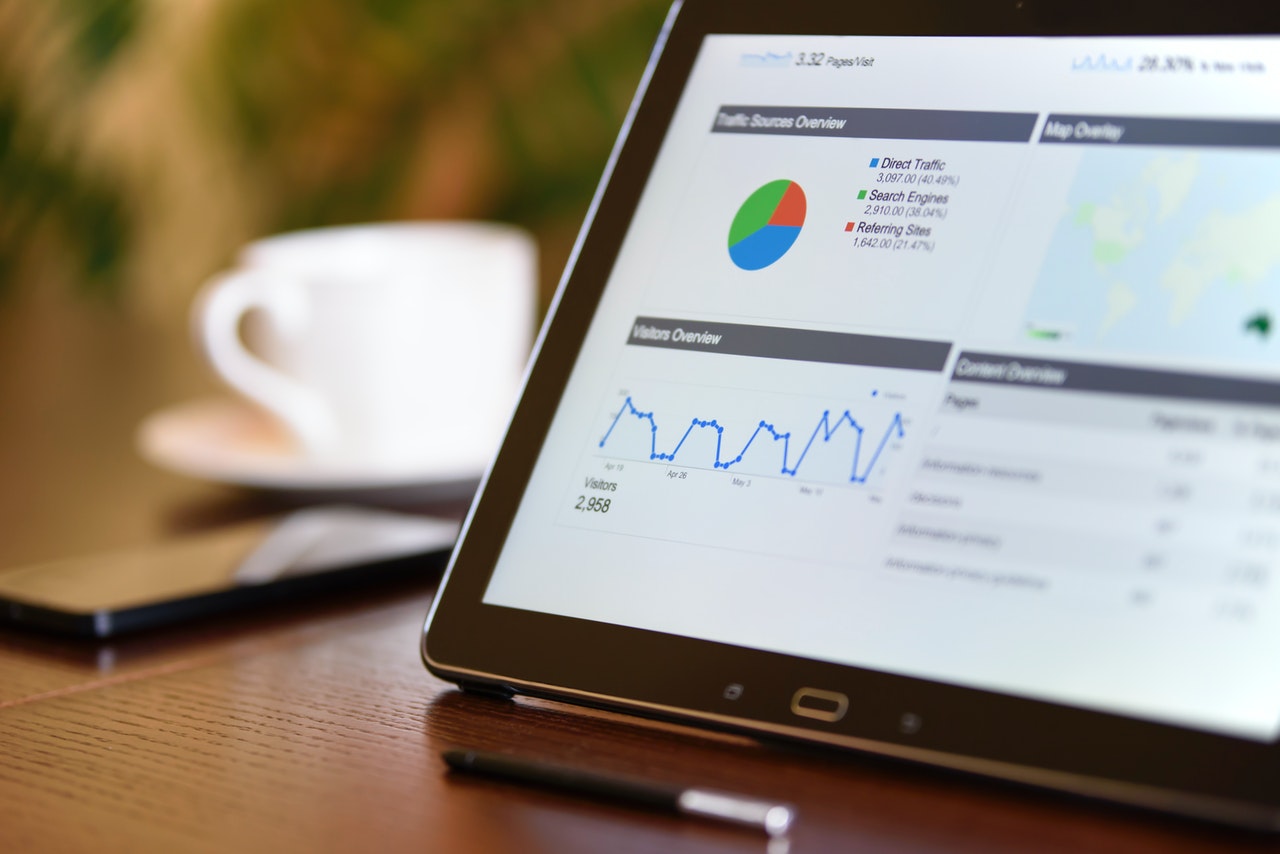 Our Team
We have a team of the best and brightest minds in software development, marketing, and leadership, giving our clients access to the most cutting-edge technology. We have a good pool here comprising of experienced Project Managers, System Architects, skillful Developers, imaginative Designers, sharp Analysts, strong QA and Technical/Content writers. You can rest assured you're in good hands, as we have years of experience in providing IT Solutions from large global blue chip companies to start-ups and smaller businesses, we have the knowledge to deliver solution that will work wonders for your business.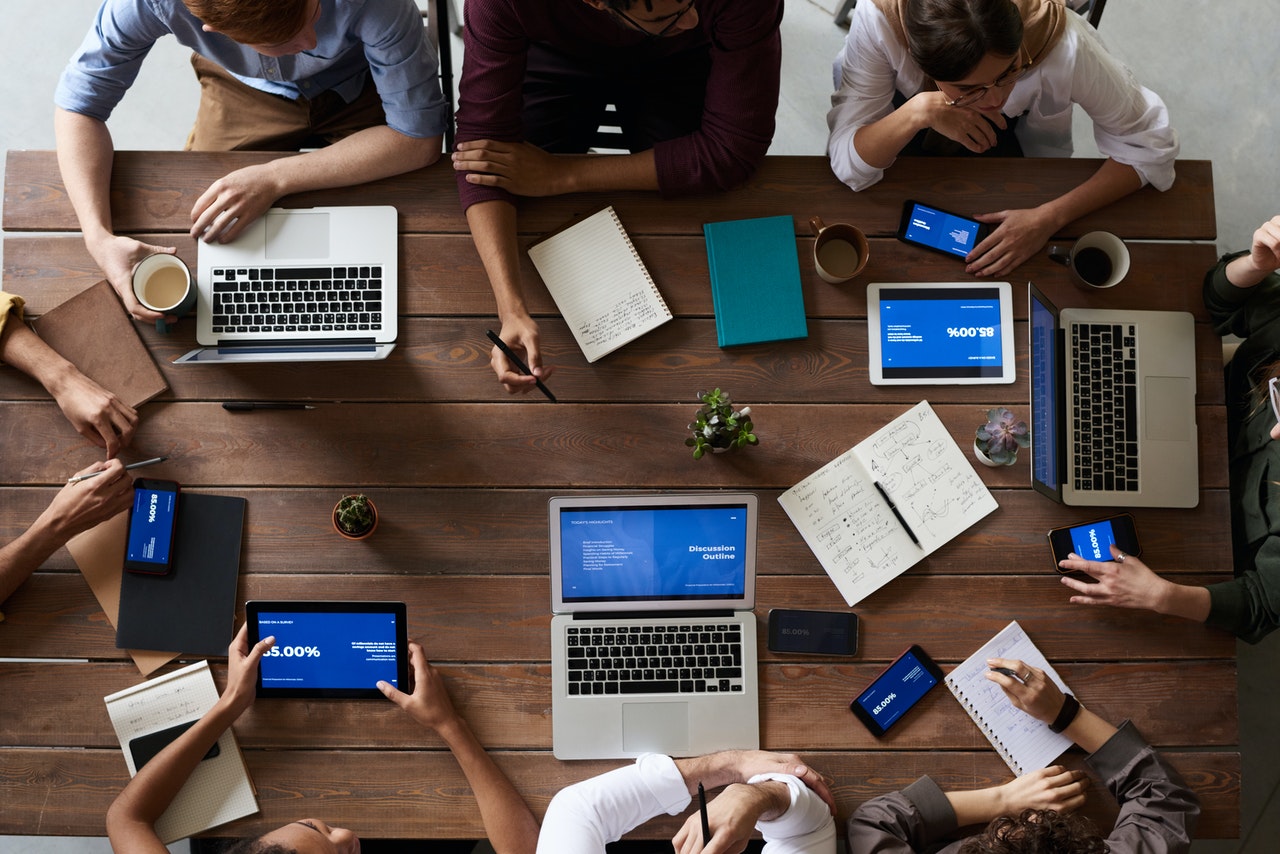 Legal Status
MicroMerger is a Private Limited company incorporated with Security and Exchange Commission of Pakistan (SECP), Company's registration number is 0072929. The company is a registered taxpayer with national tax number (NTN) 3619428-0, as well as a withholding tax agent of Federal Board of Revenue (FBR). MicroMerger is also a member of Pakistan Software Export board (Registration no. Z-25-2376/11) since its inception.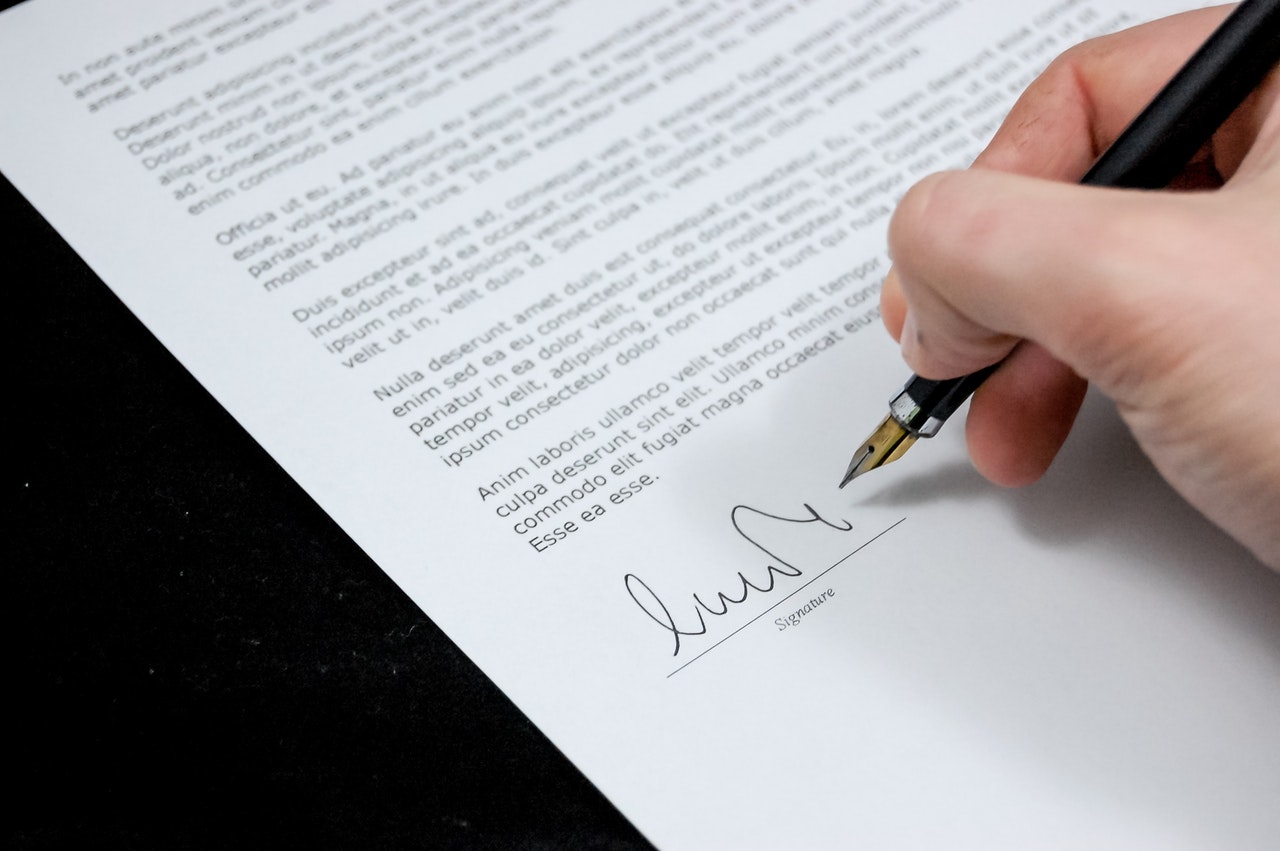 Prominent Benefits of XpertERP