"There will be no quick return to our previous lives, according to nearly two dozen experts. But there is hope for managing the scourge now and in the long term" New York Times, 2020
The mark of COVID-19 will last for years and we have to live with it, but we can't close our business as well so we have to switch our business processes through Digital world so we can manage our processes and day to day tasks online. It is well known that due to COVID-19 we have to make shift arrangements for our worker so they can safely work from home by keeping social distancing with other colleagues. To make life easier of staff members but not to compromise on Productivity we have to adopt for Digital transformation of our business.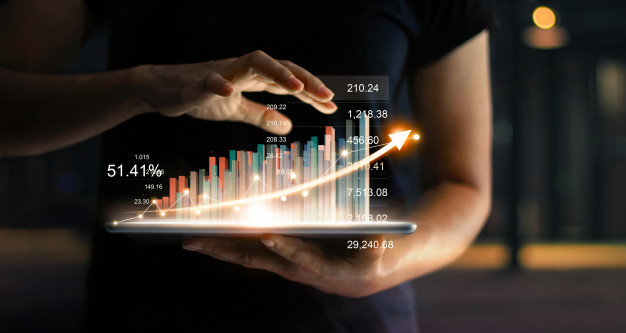 Rapid digital transformation has enabled organizations to respond and thrive during the pandemic. First step in Digital transformation is the shift of Management of HR through Online cloud base system which help employee to manage their day-to-day activities and records on Self-service portal. For example, companies which are already on cloud base HRM they have to suffer less in the period of Social separation period and their employees keep on board and connected through Internet with respective office and managers but those who work on paper-based or legacy desktop solution stuck to reach required information and documents while staying at home which result a major loss in business.
Xpert HRM and ERP help organization for quick Digital transformation of business with easy-to-use interface and quick implementation. Xpert ERP is manage full life cycle of HR from requisition for HR post, Recruitment to relieving process of employees as well as manage with quick and easily Payroll, Training, performance appraisal and expense management of individuals.
Xpert HRM is address industry specific requirements with proven best practices of professionals across different industries like Education, Health Care, production and service-based working. Help management for quick and faster decisions with the help of integrated rich analytics tools which save companies cash resources as well as time with efficient processes.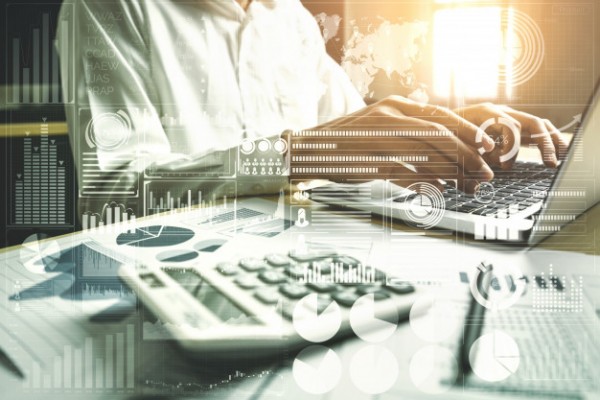 Organizations who is willing to opt for Digital transformation of their business can choose best industry proven Cloud base ERP – Xpert ERP which have features like Staffing plan, vacancy announcement, job offers and easy to manage Employee Repository. Day to day Leave and attendance management with hassle free Payroll generation with addition to Expense and travel management of employees.
So what are your waiting for, come to digital world as from Digital transformation from "Nice to have" shift to "MUST HAVE" due to COVID-19 and now we have to work and run business activities in this tough but manageable epidemic. If you want to explore more about Xpert ERP please do visit www.xperterp.co.uk or call for quick consultation meeting. We offer a Free Session to review your goals, give you a brief intro about our product and guide you about how we can make your processes more efficient and productive through Xpert ERP. So don't be wait for and send us email at sales@xperterp.co.uk